AdvantEdge 5-1/2" Bull Bars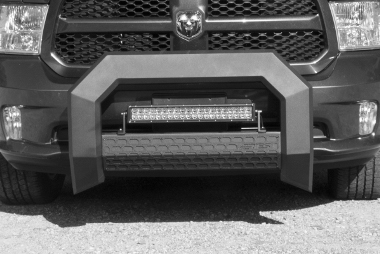 AdvantEDGE™ series
Our AdvantEDGE™ bull bar leads the way with its angular, eight-sided tube profile and all-aluminum construction. It features a customizable crossbar for mounting LED lightsand is available in a carbide black or chrome powder coat finish.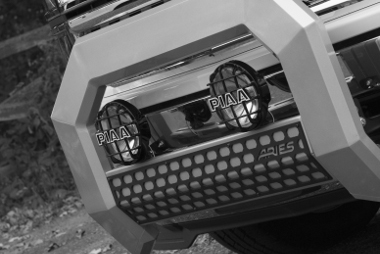 Auxiliary light mounts
With a pre-drilled crossbar or crossbar track system, each ARIES bull bar can easily be customized with LED light bars or work lights
The ARIES AdvantEDGE™ bull bar sets itself apart with a modern, angular design and all-aluminum construction. It features two crossbar options -- with LEDs lights or without -- vehicle-specific mounting brackets, and it is available in two finish options, allowing you to choose the look that perfectly matches your truck.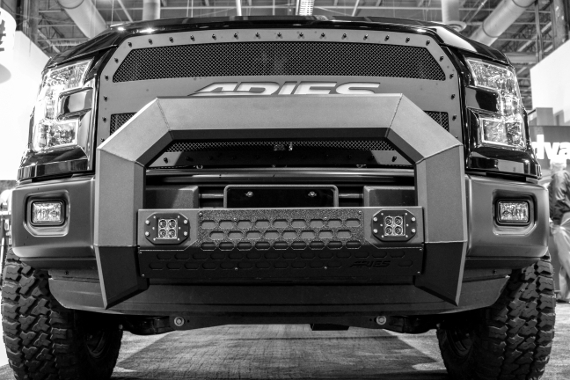 37 products in this category, displaying products 1 to 37.
Bull Bars : 5 1/2" AdvantEDGE